On the eleventh day of the 12 Days of Christmas Community Giving Campaign, LNP Member for Toowoomba North Trevor Watts joined forces with the team at YWCA to spread some Christmas cheer at the Y Ability end of year celebrations.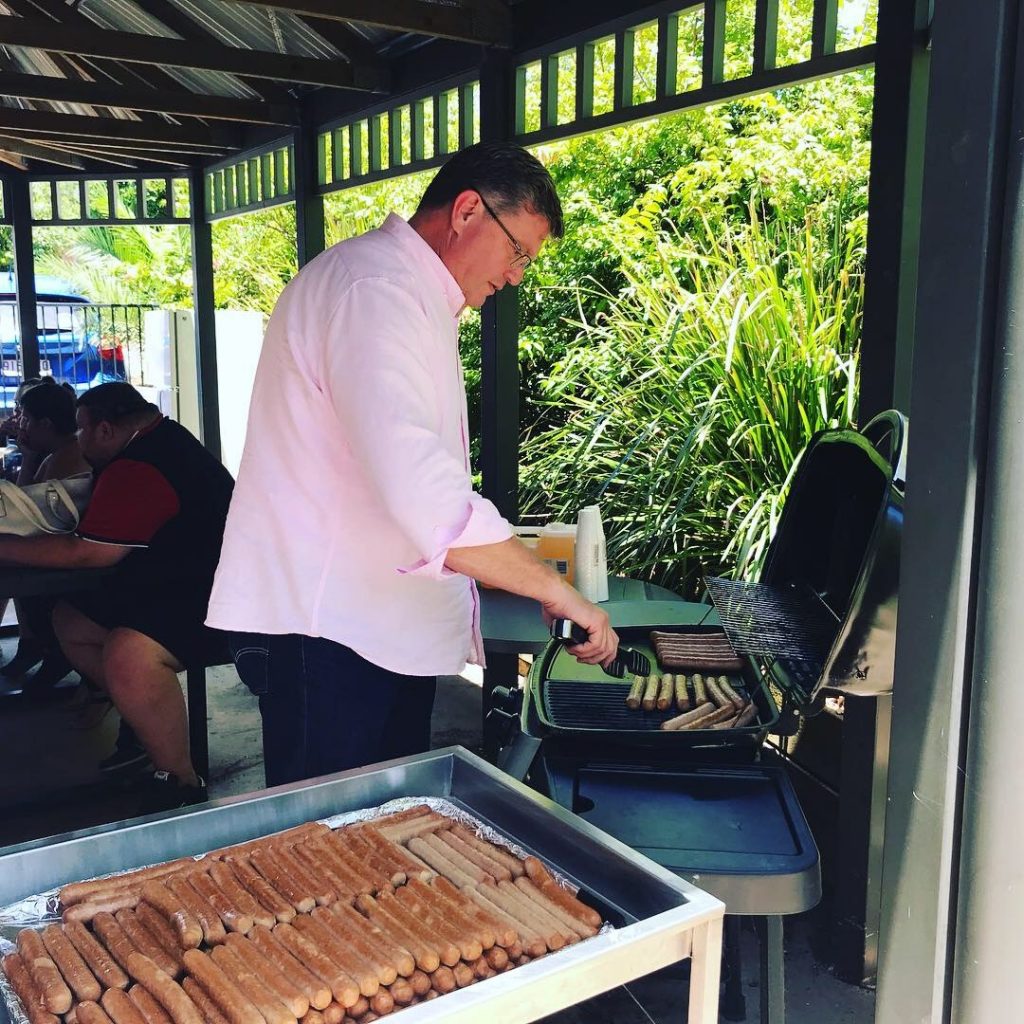 Y Ability is a disability support program run by the YWCA team in Toowoomba.
It is one of the many community support programs provided by the passionate team at the Y.
Across Australia, YWCA is a women-led organisation that achieves positive change by providing advocacy, programs and services for women, families and communities.
The hard-working and dedicated staff at the Y in Toowoomba are committed to supporting women through the provision of housing, employment and disability support services.
Mr Watts commended the YWCA team for their hard work, dedication and commitment to client services.
The team at the Y in Toowoomba are positively changing the lives of so many people in our community.