On the second day of the 12 Days of Christmas community giving campaign, Member for Toowoomba North Trevor Watts is joining forces with Lifeline Darling Downs and South West Qld Ltd.
Mr Watts spent the morning helping out on the front desk at Lifeline's Russell Street office, as well as helping staff sort and package items at Lifeline's distribution centre.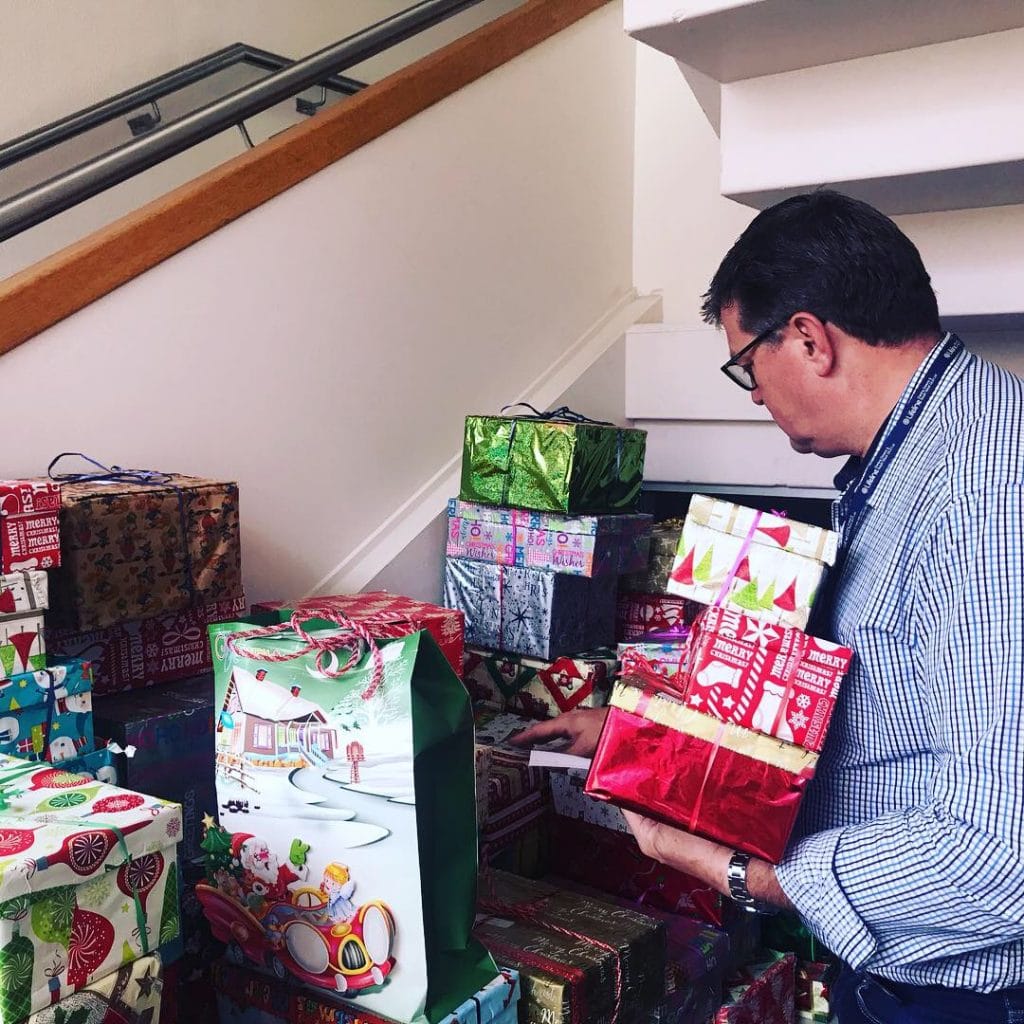 Mr Watts said Lifeline Darling Downs provides invaluable support for many people throughout the Toowoomba community.
"Christmas can be a difficult time for so many people – the work Lifeline does not only locally, but throughout the Darling Downs and South-west Queensland, will ease the pressure for many individuals and families who are struggling to make ends meet," Mr Watts said.
Lifeline Darling Downs provides crisis support and suicide prevention services in Toowoomba, on the Darling Downs and in far South West Queensland with their most western office based in Cunnamulla. Their services include family and individual counselling, domestic and family violence programs and drought support.
Lifeline Darling Downs CEO, Derek Tuffield OAM said Christmas is a particularly busy time for Lifeline Darling Downs and South West Queensland.
"Through the Loads of Love and The Chronicle Adopt a Family for Christmas Appeals, Lifeline has been busy organising and distributing food parcels and gifts," Mr Tuffield said.
"We are delighted that Mr Watts has taken the time to visit us, see what we do, and lend his support.
"Mr Watts will also spend time in the Lifeline Darling Downs Distribution Centre seeing first-hand how the donations received are sorted and distributed to the organisation's sixteen 'Op' shops.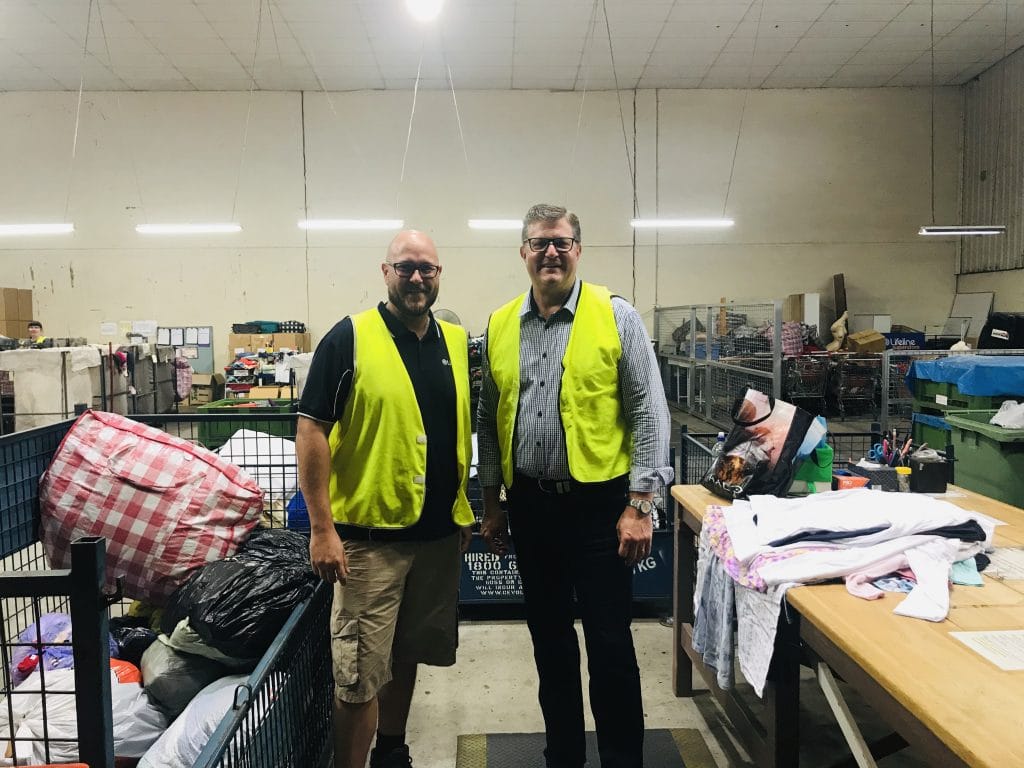 "The profits generated from the shops provide the necessary funding to support a number of the organisation's programs."
Mr Watts commended Lifeline and all the community and not-for-profit organisations across Toowoomba North for their ongoing work.
"Its heart warming to see so many volunteers and organisations coming together to support those doing it tough this year."