Member for Toowoomba North Trevor Watts is pleased to announce eight community groups across Toowoomba North will benefit from a share of $212,306 in funding, under Round 97 of Queensland's Gambling Community Benefit Fund.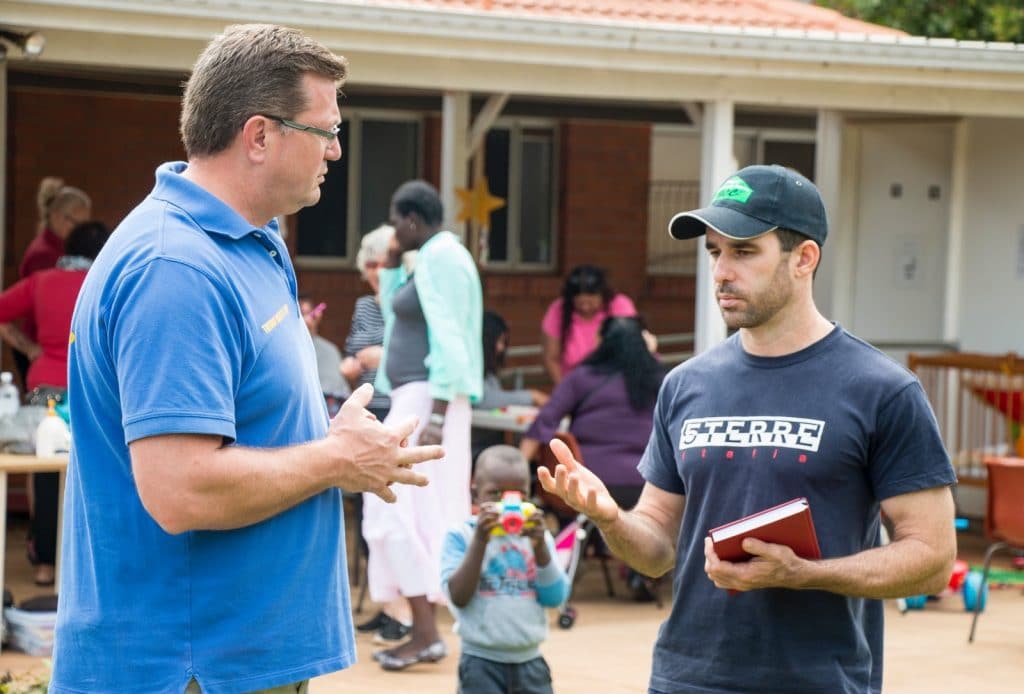 "This funding will assist local community and sporting groups undertake vital upgrades including purchasing new equipment and improving existing facilities," Mr Watts said.
"The Gambling Community Benefit Fund provides invaluable support to community and sporting organisations across Toowoomba North, who often miss out on other large scale and highly competitive funding programs.
"Community and sporting organisations are the lifeblood of the Toowoomba community – this funding will help these groups provide essential services and significantly improve the liveability of the Garden City."
The Gambling Community Benefit Fund provides grants of $500 to $35,000 to not-for-profit community and sporting organisations.
For more information or to apply, visit https://www.justice.qld.gov.au/corporate/sponsorships-and-grants/grants/community-benefit-funding-programs.
Round 97 recipients:
Name
Project
Funding amount
Friends of Peacehaven Botanic Park Inc.
Upgrade facility
$35,000.00
Ignite Queensland Incorporated
Purchase IT and gaming equipment
$20,000.00
Toowoomba Branch of the Queensland Police-Citizens Youth Welfare Association
Purchase equipment
$20,000.00
Southwest Queensland Emus Inc.
Purchase marquees and PA System
$20,000.00
The Glennie Swimming Club Inc.
Purchase equipment
$22,678.00
Toowoomba Choral Society Inc.
Purchase equipment
$29,778.00
Toowoomba Turf Club Inc.
Upgrade roof
$30,000.00
Willowburn Football Club Inc.
Upgrade facility and purchase equipment
$34,850.00
TOTAL:
$212,306.00