Trevor Watts is your local Member in the Queensland State Parliament serving and representing the People of Toowoomba North.
TREVOR WATTS brings a common sense approach and the experience of a small business owner to his role representing the people of Toowoomba North.
Like countless other residents across Toowoomba, Trevor's life before politics was focused on running his successful local business whilst juggling the demands of an active family and community life on the Darling Downs.
Trevor often met with politicians, including the then Senator, Barnaby Joyce to discuss issues impacting business owners and families in Toowoomba.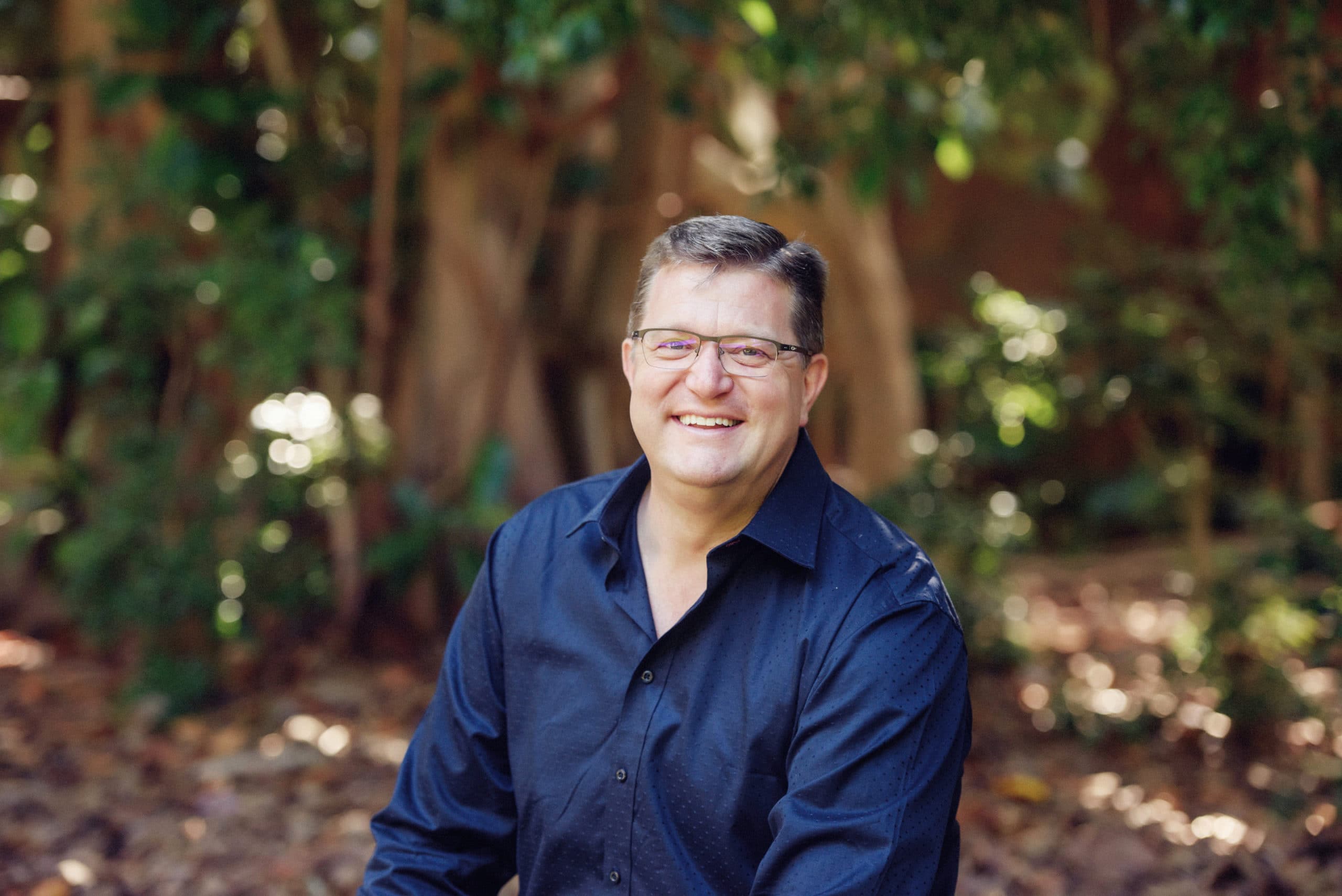 "I endeavour to use my time wisely – to help build a Queensland that future generations will be proud to call home." – Maiden speech, 30 May 2012
During one of these meetings a critical moment in Trevor's life occurred when he was again lobbying Senator Joyce on another policy issue. Barnaby turned to Trevor and said 'Well, what are you going to do about it? I think it's time for you to put up or shut up.'
Trevor saw huge opportunities for Toowoomba, Highfields and the Darling Downs. He understood the important need for strong regional voices in parliament who fight for a fair go for the people outside the state's capital.
Trevor decided to throw his hat in the ring.
After an initial attempt in 2009, Trevor was elected as the Representative for Toowoomba North in March 2012 and was re-elected in January 2015.
Trevor has fought for and delivered many projects in his short time in Parliament, including the Toowoomba Second Range Crossing and The Highfields State Secondary College.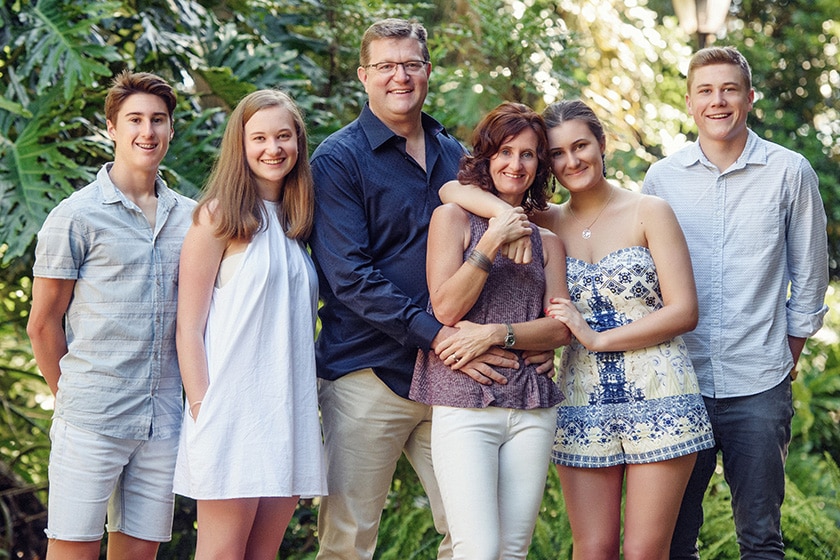 If I were a wiser man, I would have married my wife Sue many years before I did. I have known her since I was 12 years old and she moved half way around the world, leaving everything she knew, to build a life with me.
I chose Toowoomba almost 30 years ago as the place to finish my education and, later, to raise my family. Raising our four children together Sue and I enjoy all the opportunities the Toowoomba community has to offer. 
The LNP delivered Toowoomba's Second Range Crossing, which has already created hundreds of jobs, and will continue to be pivotal to our region's growth. Over the past five years, I have continued to fight and deliver for the people of Toowoomba North.
In addition to the Second Range Crossing, we now have a new high school in Highfields, the Victoria Street Bridge and flood mitigation works. Increased funding for education and health, delivering safer roads and a hall for the kids of Wilsonton State High School.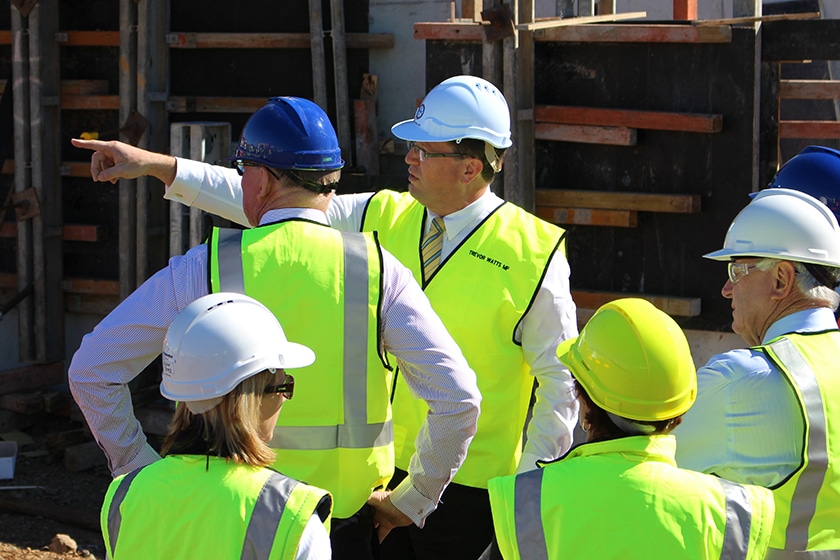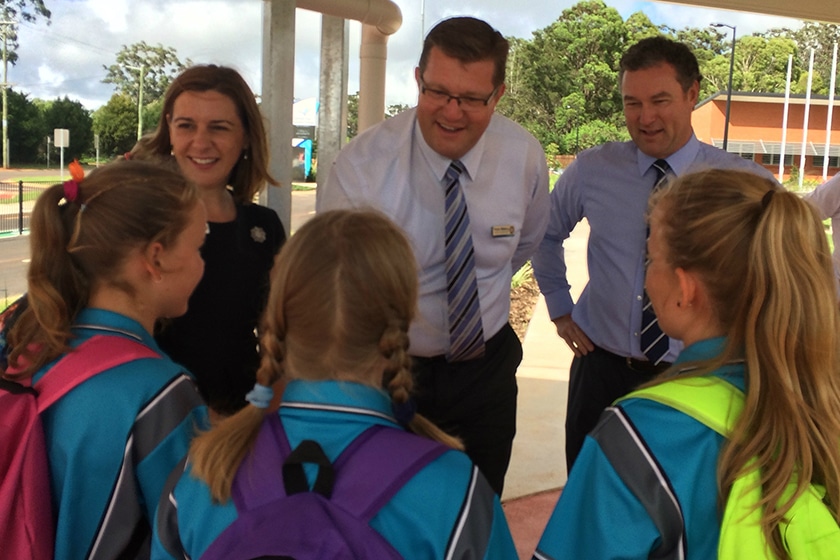 Working For Toowoomba North
I have proudly represented Toowoomba North since 2012, and I enjoy fighting and delivering for our wonderful, thriving community. Whether its freezing car rego to help with the cost of living or building roads and schools, it is hugely important that there is a strong local voice in Parliament representing the people of our region.
Toowoomba's reputation as the best city in Australia to live and raise families is one that we need to both protect and grow. 
A community is only as good as the willingness of its people to work towards a common goal. Going forward, our five priority areas are creating jobs, building stronger families, maintaining a safe and liveable community, building the roads and schools we need, and delivering a better government.
Please let me know what your priorities are for Toowoomba North, so we can continue to build a better Queensland together.